Meet Our Staff
Lasik Surgeons
Lasik Surgeons
Optometry
---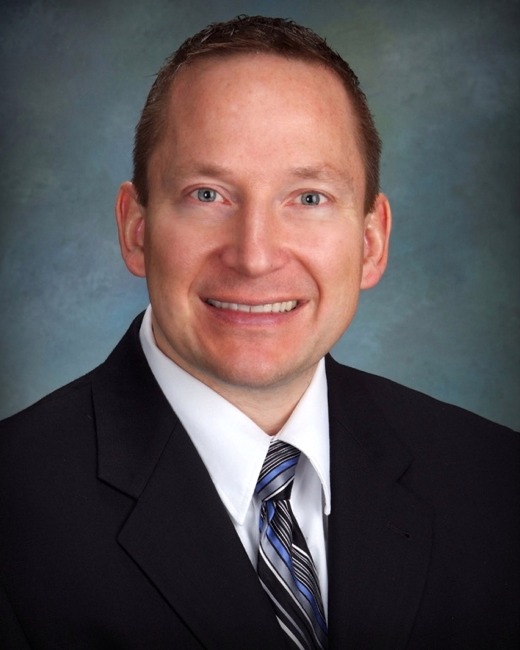 Keith Dahlhauser, M.D., F.A.C.S.
LASIK
PRK
Cataracts
Glaucoma

With over 8000 ocular surgeries (LASIK, PRK, Cataract and Glaucoma), Keith Dahlhauser, M.D. FACS has the experience; but it is more than just experience that counts. He says, ''the most experienced hair cutter is the barber at boot camp, but would you want him to give you a hair cut before your wedding?'' Just as important as experience in surgery is attention to detail, modern equipment, concern for the patient and monitoring of results.

All surgical patients are seen pre-operative and post-operative by the same ophthalmologist/surgeon at Harbor Lasik / Cascade Eye and Skin, P.C. Prior to joining, Keith Dahlhauser, M.D. FACS was a Lieutenant Colonel and chief of cataract surgery at Madigan Army Medical Center; he spent 10 years teaching residents how to perform cataract and refractive surgery. Dr Dahlhauser received the 'teacher of the year' award 6 of those 10 years and gained experience dealing with unusual complications. The medical center also appreciated his abilities by giving him a $10,000.00 grant for introducing modern cataract surgery techniques (eye drop anesthesia instead of needles).



In addition to performing hundreds of glaucoma surgeries at Madigan he also ran the Glaucoma clinic at the American Lake VA. Some of his favorite experiences come from his humanitarian missions to Honduras, Trinidad,... Read More
---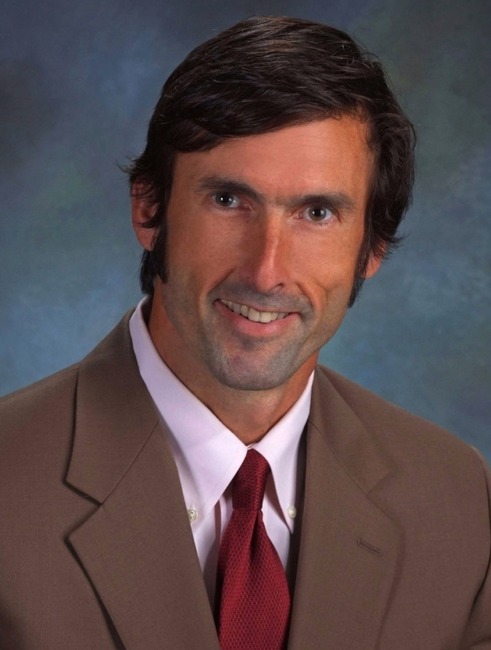 Steven M. Brady D.O.
Dr. Brady is a graduate of the United States Naval Academy (Annapolis, MD), earning his Bachelor of Science degree in Physical Science. In 1998, he graduated second in his class at the University of New England, College of Osteopathic Medicine (Biddeford, ME), after intelligence and basic underwater demolition / SEAL training, and 6 years of service in Naval Intelligence and Naval Special Warfare. His wealth of experience and expertise stems from an arduous and selective internship and residency at the nation's top rated hospital in the Department of Defense where his knowledge was rated in the top 5% of his peers, as well as years of service in at least 8 countries around the world - learning, teaching and performing thousands of surgeries. After two successful years as Chief of Ophthalmology at the only military medical center in Europe, and directing the only warfighter refractive eye surgery center in Europe, he was hand selected for research and focused training in Glaucoma which was performed in Seattle, WA.

Dr. Brady comes to Cascade Eye & Skin Centers from Madigan Army Medical Center (MAMC), after 20 combined years of service with the Navy and the Army. He most recently served as director of the glaucoma service there, and managed surgical glaucoma from the American Lake Veterans Administration facility. He was also the previous director of the cataract surgery service, and managed the optics/refraction curriculum, while on staff at MAMC. In addition to his practic... Read More
Lasik Surgeons
Optometry
Page 1 of 1
1